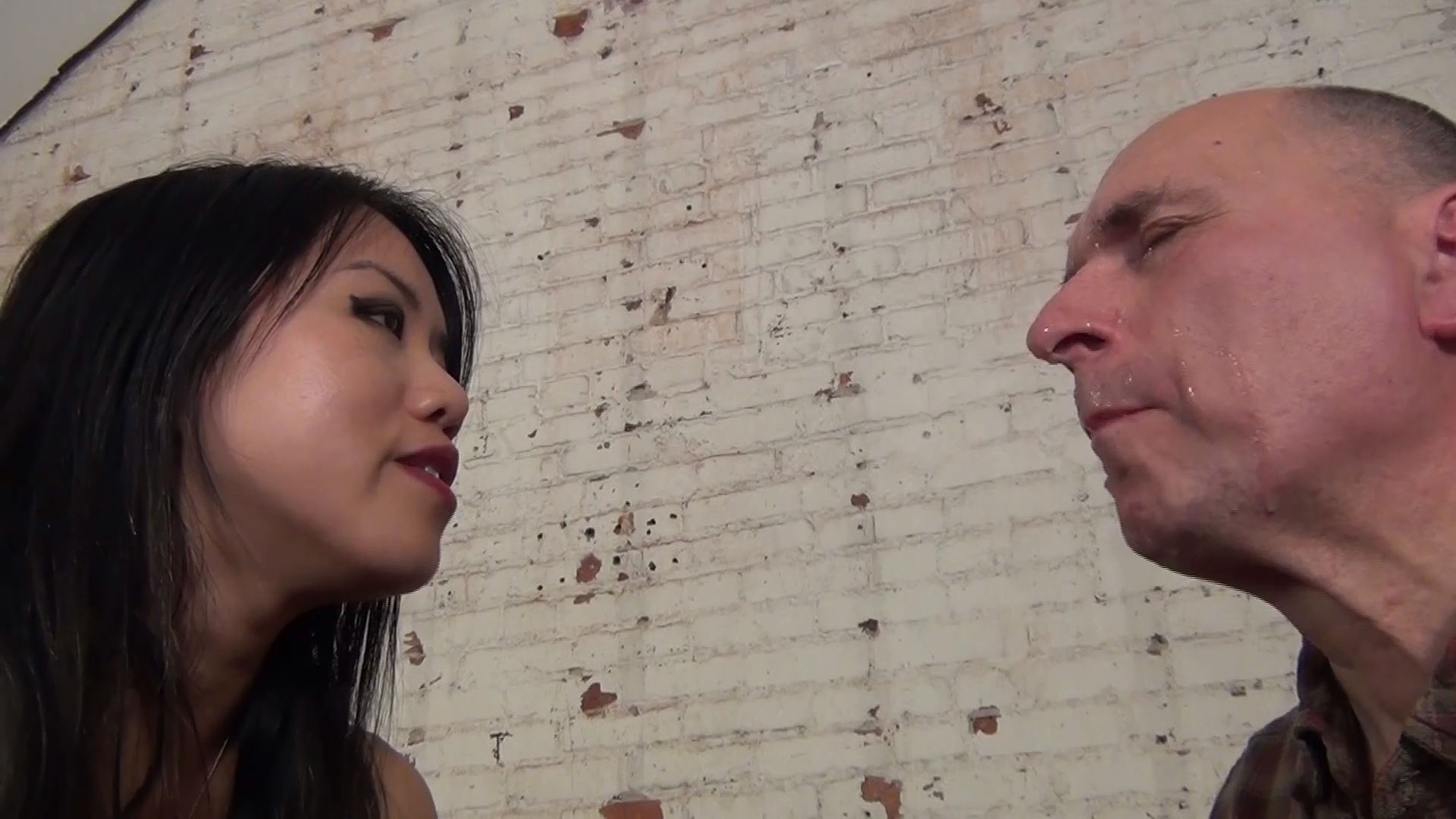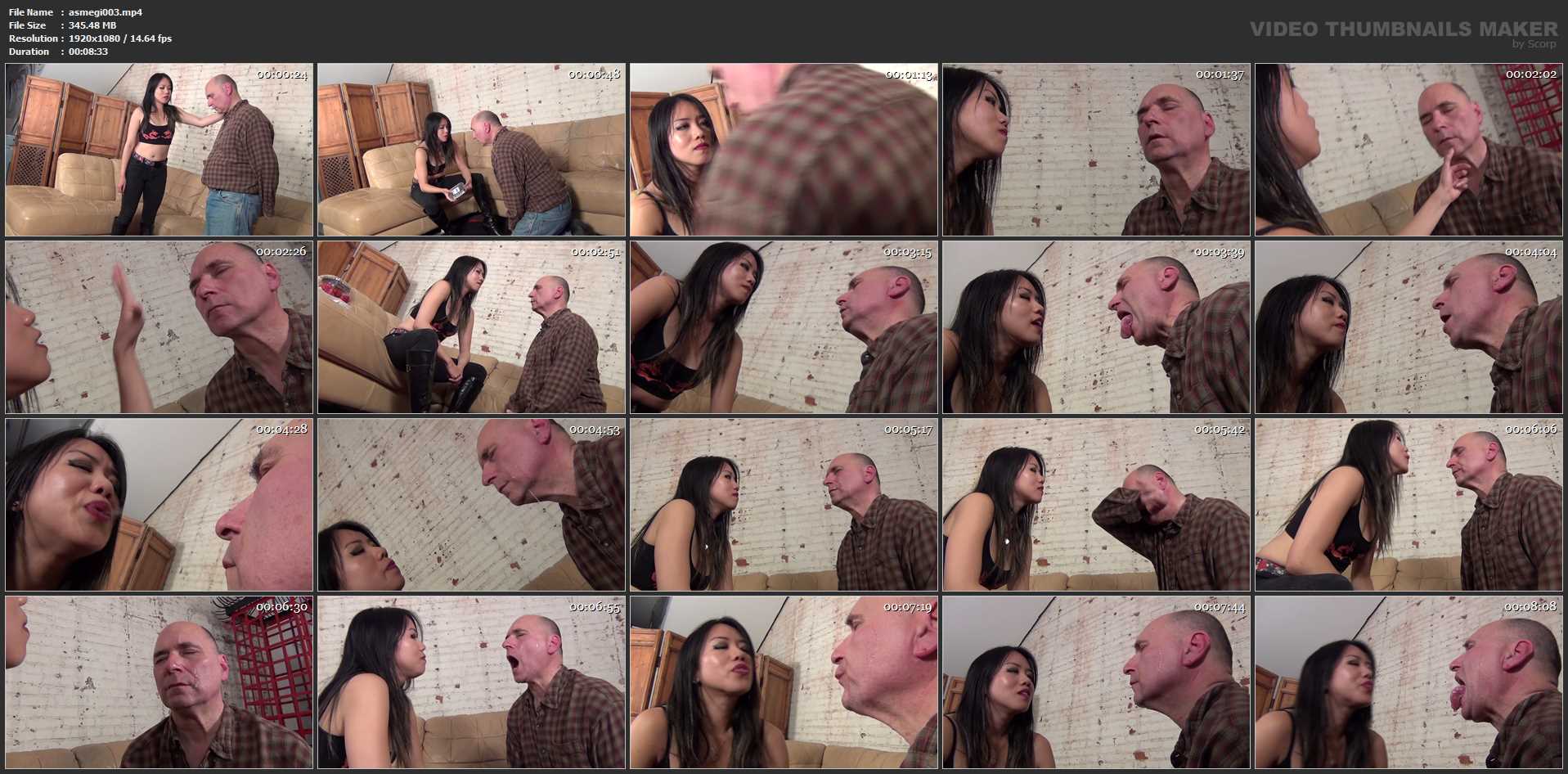 DOMINA MARA in BEATEN AND SPITTED FACE femdom
Miss Mara eagerly looks forward each week to her delivery of fresh fruit direct from the local farm. But today, the idiot migrant farm worker brought her spoiled strawberries and blueberries. And incredibly, he's none too apologetic about it. In fact, despite Mara's dissatisfaction, the loser farm boy insists that this is the best quality fruit available and demands that he immediately be paid.
HUGE MISTAKE!
In this follow up clip, Mara argues out that the delivered fruit is dried out and lacking of proper moisture, no doubt the result of poor irrigation equipment and techniques. To emphasize her point, Mara wants her farm boy captive to experience first hand the difference between dry and wet. To make it simple enough for even this immigrant retard to understand, Mara orders her new pet to his knees and begins to humiliate him by spitting relentlessly into his face.
Mara drenches his cheeks, forehead, eyes and even spits directly into his mouth, as she orders him to "feel the wetness". As her hot saliva drips down the length of his face, she slaps him repeatedly to reinforce her power over him. "See how wet your pathetic face is? This is how moist and juicy I want my fruit from now on, do you understand?" With each torrential downpour of spittle to his face, the migrant farm worker grows weaker and more compliant to Mara's demands. When it begins to become obvious to Mara that he is actually getting turned on by her humiliation and abuse, Mara really turns up the heat on this fool. Spitting into his mouth, she says "Swallow my spit farm boy! You actually like the way I'm abusing you, Pervert. Don't you? Answer me!" He is so lost in Mara's spit and slap attack, that he can barely speak a word. His heart is pounding, his senses reeling. But somehow, he finds the courage to mutter the words "Si Miss Mara". And with that, Domina Mara adds another new slave to her stable.
Category: SPITTING
Related Categories: BRAT GIRLS, SUBMISSIVE / SLAVE TRAINING, FEMALE DOMINATION, HUMILIATION, ASIAN GODDESS
Keywords: domina mara, asian goddess, face slapping, brat girls, female domination, asian princess, bdsm, spitting, female supremacy, goddess worship, bondage, slave punishment, female superiority, humiliation, brat princess
File Name : asmegi003.mp4
File Size : 345.48 MB
Resolution : 1920×1080
Duration : 00:08:33
asmegi003.mp4 – 345.5 MB